In the Ph.D. Program in Humanics (Five-year Doctoral Program, University of Tsukuba), students earn Ph.D. degree through the "Double Mentor System", in which faculty members from both biomedical sciences and physical sciences/engineering/informatics initiate a research collaboration to provide guidance to students.
The doctoral degree to be received is shown in the column of each mentor.
If you wish to choose a faculty member who is not in this list as your sub-mentor, please be sure to consult with the SIGMA office in advance before applying. Please note that we may not be able to meet your request if there is no prior consultation.
University of Tsukuba
Biomedical sciences
Physical sciences/engineering/informatics
Corporation/Institute
Collaboration
Under the Double Mentor System, the following faculty members can only be selected as sub-mentors. Please contact the SIGMA office for details.
Example of Humanics research
Biomedical science × physical sciences/engineering/informatics enables doctoral research based on joint research that fuses two fields.
Biomedical sciences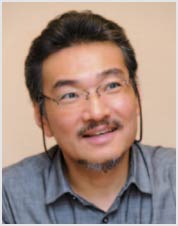 Integrative Sleep Medicine
International Institute for Integrative Sleep Medicine Professor
Masashi Yanagisawa
Physical sciences/engineering/
informatics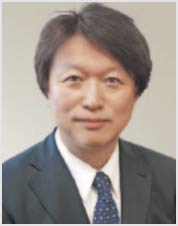 Next Generation Mobility Technology
R&D Center for Frontiers of MIRAI in Policy and Technology Specially Appointed Professor
Isamu Takahara
Humanics research
Development of technology to monitor arousal and cognitive function during driving by using IoT
Biomedical sciences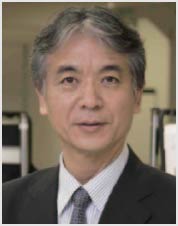 Spine and Spinal Surgery & Regenerative Medicine
Orthopedic Surgery Faculty of Medicine Professor
Masashi Yamazaki
Physical sciences/engineering/
informatics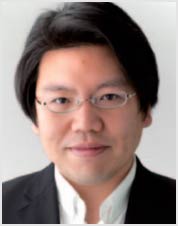 Cybernics
Faculty of Engineering, Information and Systems Director of Center for Cybernics Research Professor
Kenji Suzuki
Humanics research
Application of Robot Suit HAL to CNS Diseases and Its Gait Analysis for Each Disease
Biomedical sciences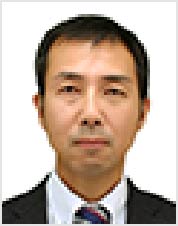 Neurophysiology
Faculty of Medicine Professor
Masayuki Matsumoto
Physical sciences/engineering/
informatics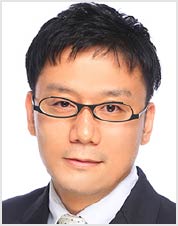 Computational Neuroscience
Faculty of Engineering, Information and Systems Associate Professor
Jun Izawa
Humanics research
Identify the cerebral neural circuits that make decisions, Aiming to realize artificial intelligence that makes decisions using the same mechanism as the brain

You can check some laboratories of the Humanics program in VIDEOS on our Youtube cahannel.