ニュース
Ms. Nuriza Ulul Azmi, 2nd year student, published a co-author review article in Journal of Cardiovascular Development and Disease.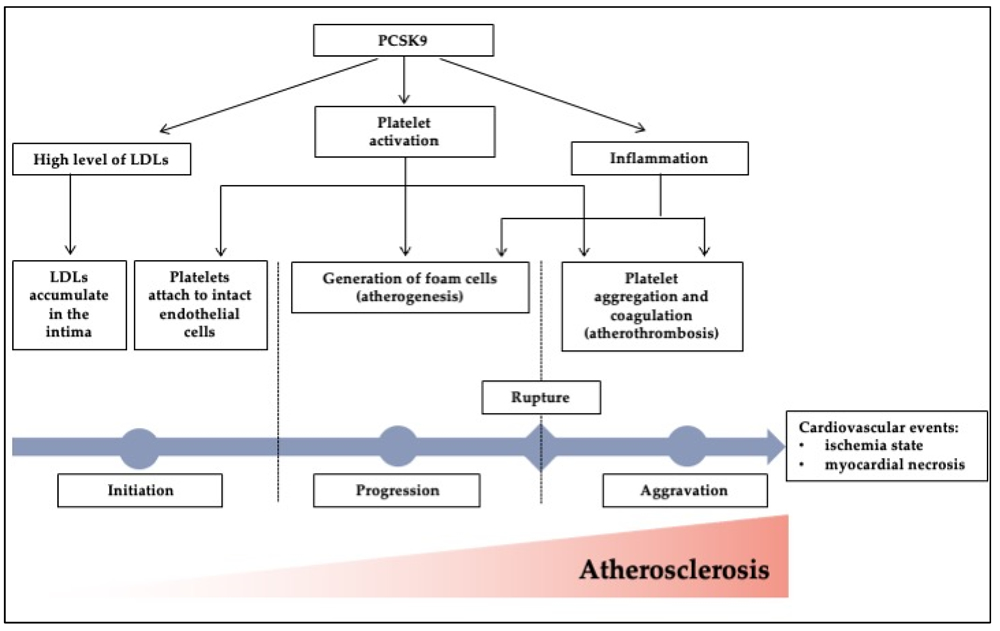 She published the review article as a co-author in "Journal of Cardiovascular Development and Disease" in the context of collaboration with other university from other country.
The title of the paper is "Recent Update on PCSK9 and Platelet Activation Experimental Research Methods: In Vitro and In Vivo Studies"
Authors : Meidi Utami Puteri, Nuriza Ulul Azmi, Salbiah Ridwan, Muhammad Iqbal, Tresni Fatimah, Tri Diana Puspita Rini, Mitsuyasu Kato, and Fadlina Chany Saputri
[Message from Azmi]
I am very glad we could continue collaborating and publishing another review article. This time, we published a review article about recent updates of PCSK9 and the activation of platelet, specifically in the in vitro and in vivo results. We are also planning to keep collaborating in the future to expand our projects in the scientific fields.