ニュース
Mr. Masaharu Yoshihara, 4th year student, published a corresponding and second author paper in BMC Research Notes.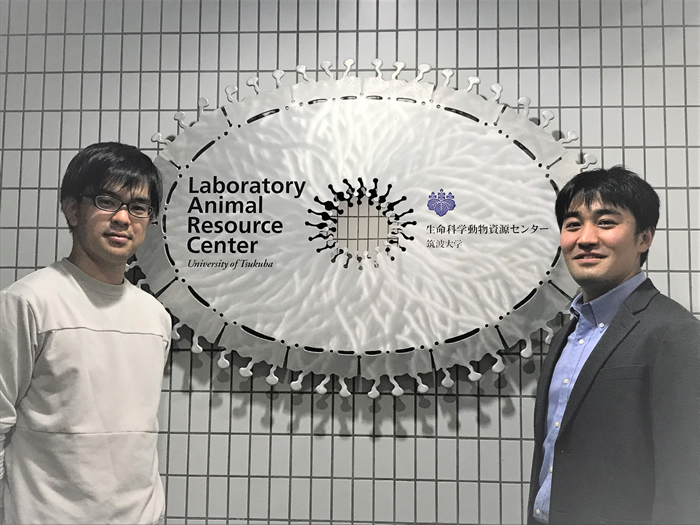 Title: Identifying potential regulators of JAGGED1 expression in portal mesenchymal cells.
Authors: Teppei Nishino, Masaharu Yoshihara*, Takahiro Nakayama, Takaho Tsuchiya, Saeko Tahara, Haruka Ozaki and Satoru Takahashi
Please refer to the original paper for authors' affiliations.
*: corresponding author
[Message from Mr. Nishino]
I'm very glad to report our research results as a first author. I would like to contribute the further development of life sciences using various theories and technologies.
(Mr. Nishino is a graduate of the School of Medicine at the University of Tsukuba and a former EEP participant.)
[Message from Mr. Yoshihara]
Mr. Nishino has worked hard even after EEP (School of Medicine) period and brought me many scientific ideas. I am fully satisfied to the work with him and Humanics mentors that uses a novel bioinformatics method!