ニュース
Mr. Masaharu Yoshihara, 3rd year student, published a first author paper in BMC Research Notes.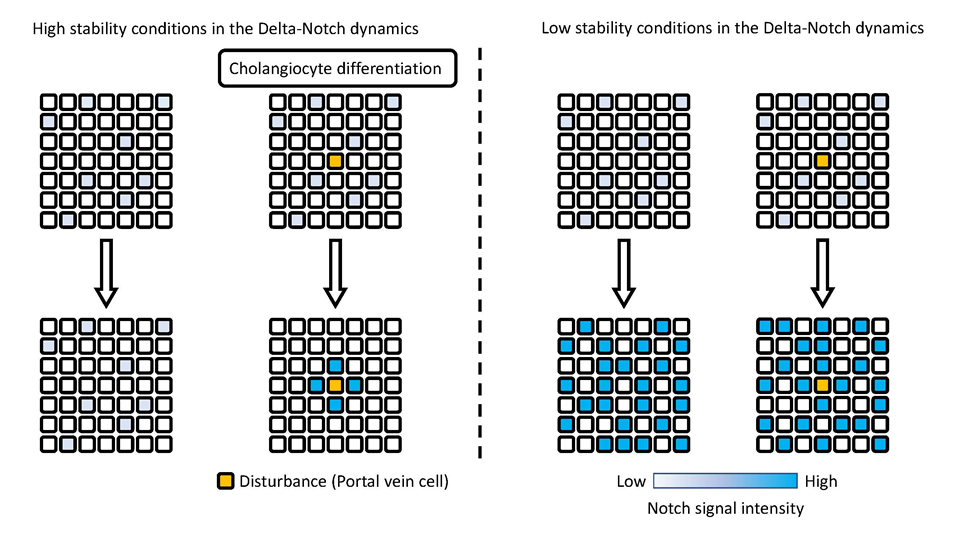 Yoshihara, M., Nishino, T., Yadav, M.K. et al. Mathematical analysis of the effect of portal vein cells on biliary epithelial cell differentiation through the Delta-Notch signaling pathway. BMC Res Notes 14, 243 (2021).
[Message from Mr. Masaharu Yoshihara]
Bidisciplinary research was tough but very meaningful.
Many thanks to my mentors and collaborators!