Fields of study:

Sleep medicine / Nonlinear optics
Mentors:

Dr. Masashi Yanagisawa / Dr. Hideaki Kano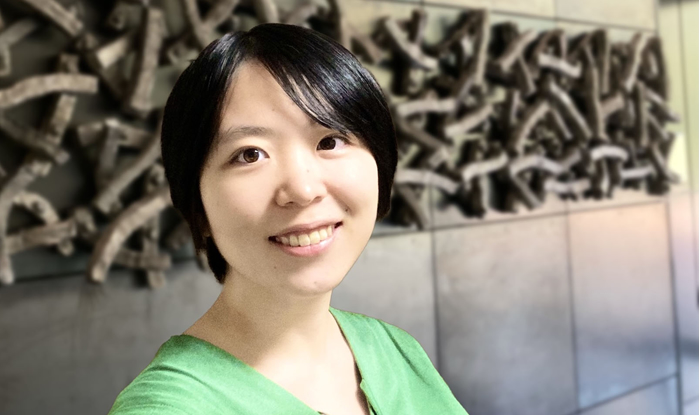 To have a variety of choice
I had wanted to be a researcher since I was a child, but I was also attracted to be a doctor and did not want to limit my choices, so I entered medical school.
During my time at university, both medical studies and the basic research of yeast were very interesting, I decided to choose which way to go after my residency. After two years of solid work, I decided to take up a career in research. When I considered entering University of Tsukuba to explore sleep, a phenomenon we experience every day but remains a big mystery, I was introduced to the Humanics Program.
I simply thought it would be fun as I'm interested in many things, also I thought it would be important to learn about different fields for my future research, I took this course. There are usually many hurdles to learning a different field, such as not having basic knowledge, not having a frame of mind, being self-taught, and who to ask when you don't understand.
I am currently studying and researching optical physics with Dr. Kano as my sub mentor. I feel that it is a valuable experience that I could never have had in a normal, not only in learning basic knowledge, but also in learning directly under teacher how to think and construct research, and in being stimulated by other students. Life is too short to do everything I find interesting, but I'm selfish enough to try as much as I can.
I see this program as a ticket that makes it easier to take on challenges.
And I believe this experience in a different field gives me more choice, that mean more weapons.
[Time table of an ordinary day]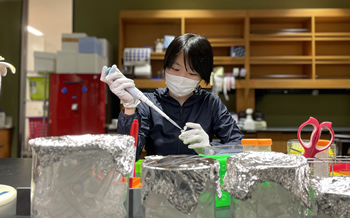 I perform measuring sleep in mice and biochemical experiments to unravel the mysteries of sleep in Yanagisawa/Funato lab.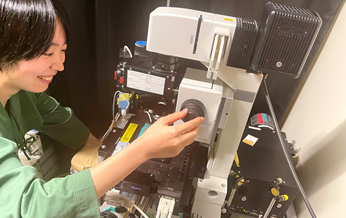 We construct our own optical pathways and use non-linear optics to observe biological tissues and cells in Kano lab.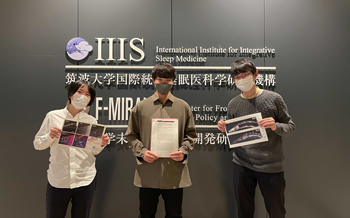 Photo taken when a paper written with Mr. Murakami and Mr. Miyazaki, also Humanics students, was published in Biomedical Optics Express.