ニュース
Mr. Ryota Ishikawa, 3rd year student, performed an oral presentation with poster presentation at the 16th annual meeting of Motor Control Conference.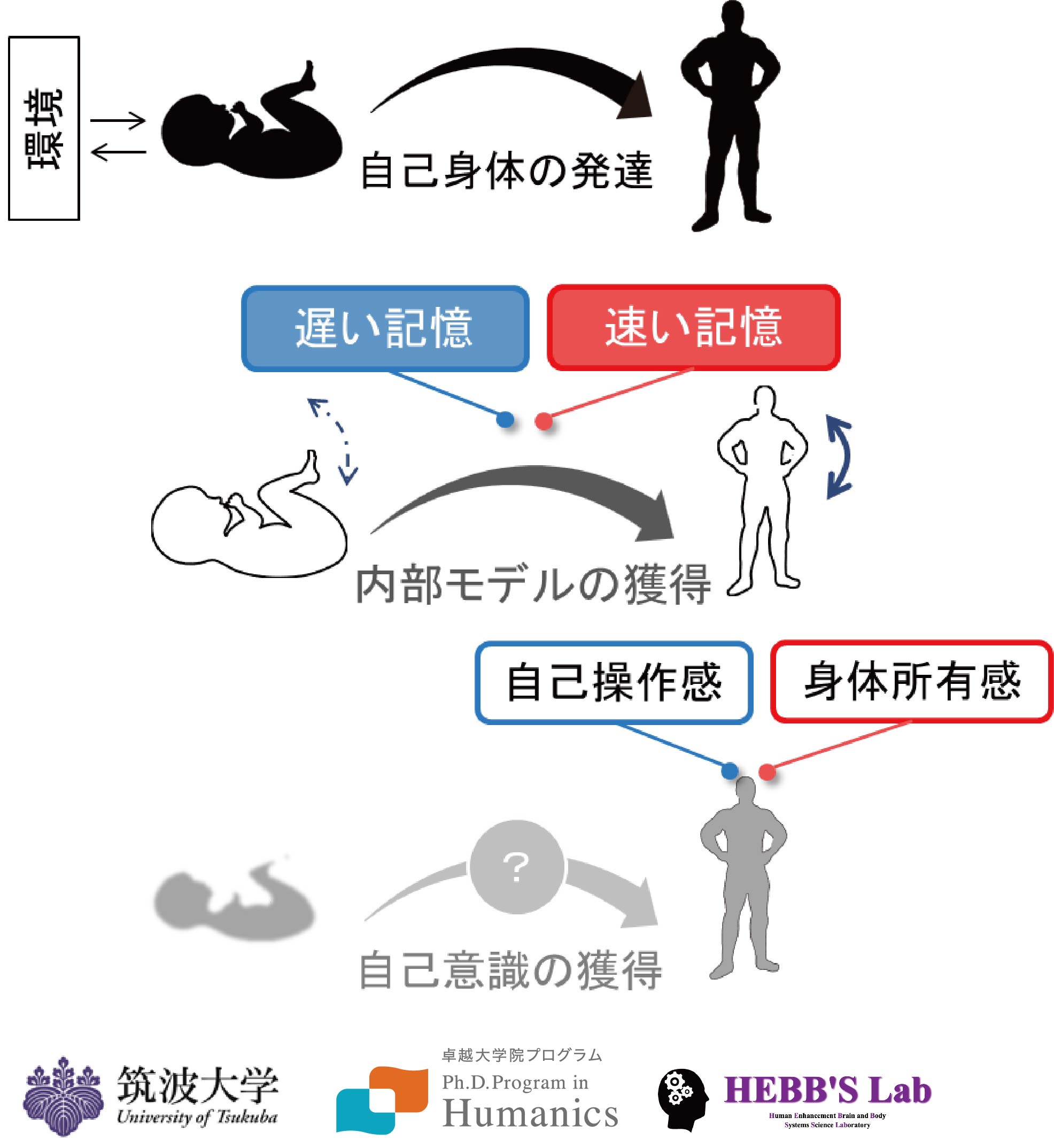 Title: Computational mechanism combing motor control and bodily self-consciousness
[Message from Ryota]
It was a great meeting where I was able to exchange views with many researchers in the same field. As it had been a long time since I had attended a conference, I was able to gain a lot of inspiration.